OT: The World's First U2 Spy Plane Photoshoot at the Edge of Space
---
[ Post a Reply ] [ Discussion Forum Index ] [ FAQ ]
---
Message posted by Skeet (Member since 06/29/2022) on September 20, 2023 at 13:17:48 PST: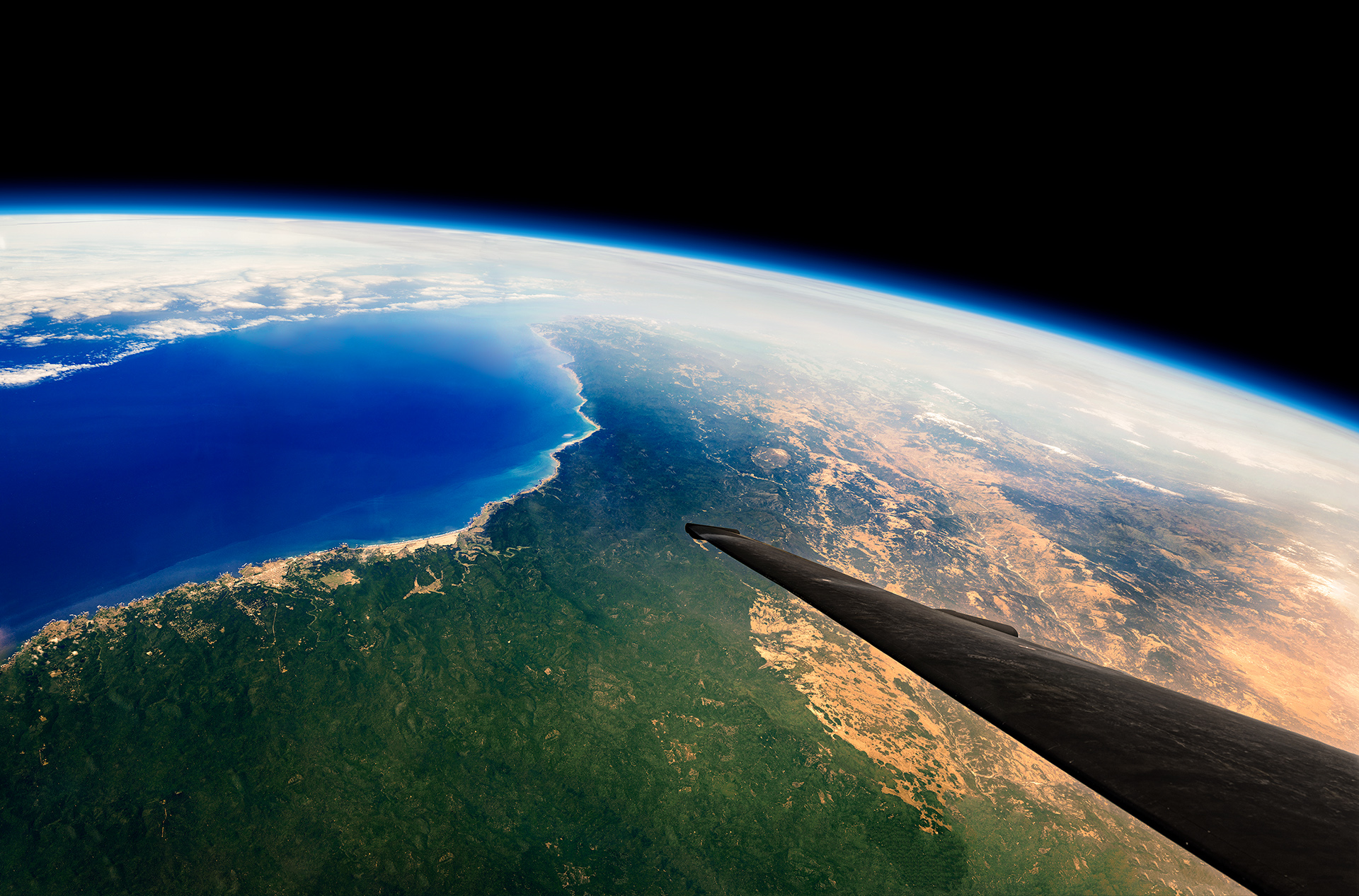 Some incredible photos of the Dragon Lady and SR-71 by this photographer.
Linked below is a fascinating blog post detailing the process, from getting permission from the Air Force to preparing for the flight and working with the crew at Beale.
https://petapixel.com/2023/09/05/at-70000-feet-in-a-u2-the-making-of-a-photo-shoot-at-the-edge-of-space/
Secretly tested at Groom Lake and still in service nearly 70 years later, the U2 is remarkable.
Thought this might be of interest to some of you.
---
Replies:

---
---
[ Discussion Forum Index ] [ FAQ ]