Re: Glenn Campbell - RIP
---
[ Post a Reply ] [ Discussion Forum Index ] [ FAQ ]
---
Message posted by The Skunk (Member since 10/24/2005) on January 21, 2022 at 7:27:59 PST: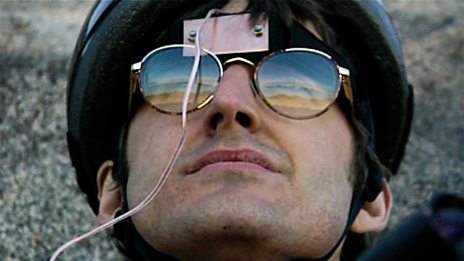 I remember seeing Glenn appeared in a UK TV Show back in the day, Louis Theroux's Weird Weekends. The episode was mainly about UFO nutters, about 29mins in you see Glen in his research hut in Rachel, not long before that I received a copy of he's Area 51 Research Book, happy days.
RIP Glenn
Hopefully the link works!
Attached link:
https://www.bbc.co.uk/iplayer/episode/p00hf8tg/louis-therouxs-weird-weekends-series-1-2-ufos
---
In Reply to: Glenn Campbell - RIP posted by Peter Merlin on December 14, 2021 at 17:40:05 PST:
Replies:

---
---
[ Discussion Forum Index ] [ FAQ ]